Many business owners pay web designers and developers with promises to build websites that will help them attract and retain customers, make their website rank #1 on Google searches and sell out lots of products/services but after all said and done, none of these promises see the light of day.
Why? It's because not many designers/developers
Know a thing about the psychology of selling with design.
Really pay attention to the words used on a website.
Understands search algorithms and how website marketing works.
The thing is that web designers are trained to organize info- mation in a pleasing web format and to make it interactively useful to visitors, but the truth is a beautiful website is not all that you need to grow a profitable business.
People can be attracted to a stunning website but if the words on the page are not well written to clearly communicate the value you create and command action, there'll be Zero (0%) percent return on that investment.
When we started out creating websites, we also made this same mistake of thinking just a beautiful website was enough to open the floodgates of customers... but we were RUDELY awakened. We'd put in so much effort, time, and money but had no customers. So we went on a wide search for why our effort was futile, and we began learning the very things that make websites successful... The Secret Code!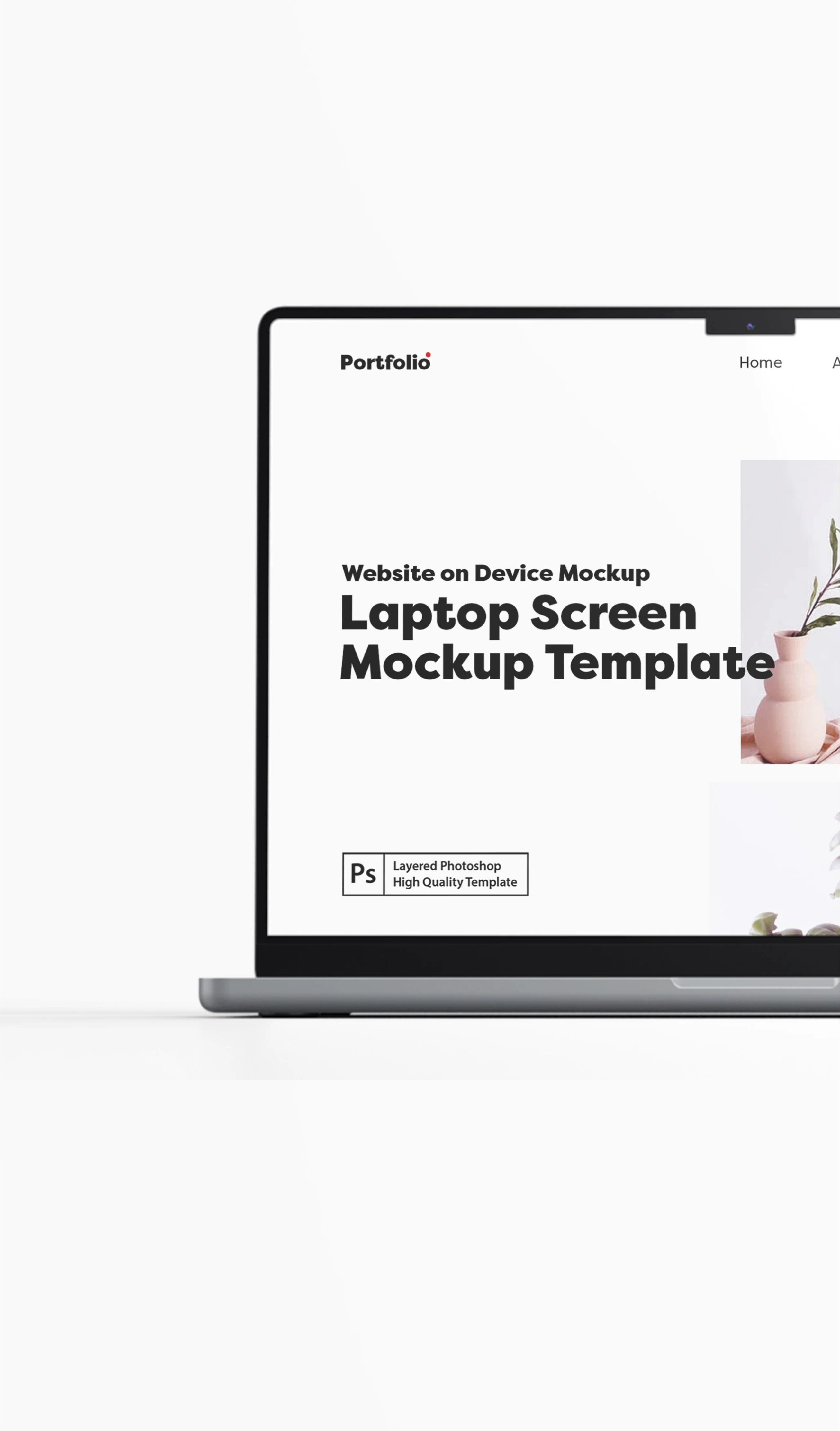 Once we uncovered this secret code, we began to enjoy an endless flow of yearning to buy customers because our website is now easily found on search engines, plus our conversion rate moved up by about 45% thanks to clearer messaging. Running a business is tough, creating your website shouldn't be... We'd like to save you money and time so you can start enjoying what over 30 businesses we've worked for are currently enjoying.




Having an online hub a.k.a a website is one of the best things that can happen to your business, but if done wrongly, it can make you loose tonnes of money. Your website is supposed to be a piece of your marketing puzzle, not just a fancy online brochure.
You deserve a website that is attractive, accessible, communicates your solution in a way your target customers can understand, and is simple to use so that visitors can become paying customers.
At Silvercraft Branding, we combine the science of how people think (cognitive psychology), storytelling, creativity, and technology to create outstanding websites that look stunning, communicate clearly, and rank well on Google. Our team of experts in copywriting, web design and deve- lopment, branding, and marketing are guaranteed to work with you endlessly to plan and build not just a website but a marketing machine that gets the work done.

So if you're looking to take your business to the next level and you:
Need a brand new website to tap into the opportunities online
Want your existing website to perform better to increase sales
Need a system that helps you with data for improved marketing
Need to convert more visitors into paying customers
Need more ways to drive traffic to your business 24/7
Then you're in the right place. Just click on the "Let's Talk" button below, and you're on your way to building the website of your dreams!
let's talk.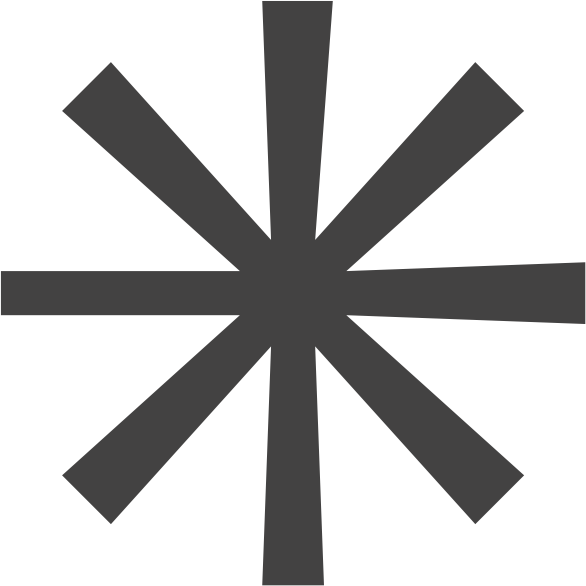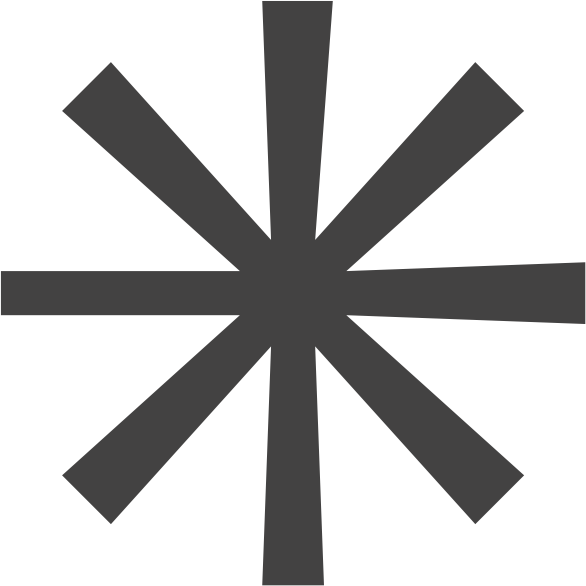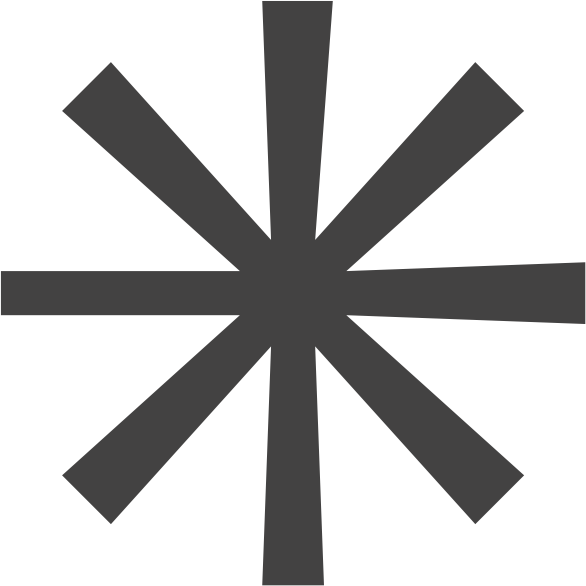 Some websites we've created that are converting exceptionally well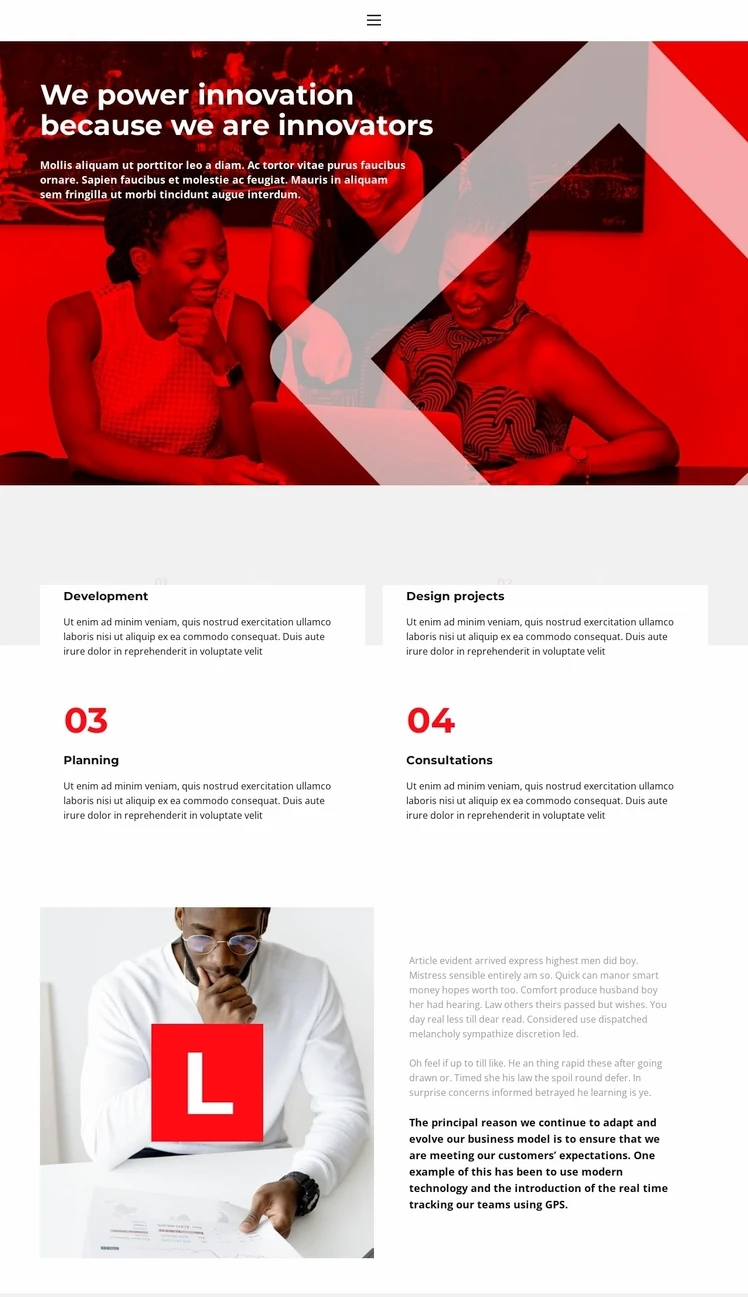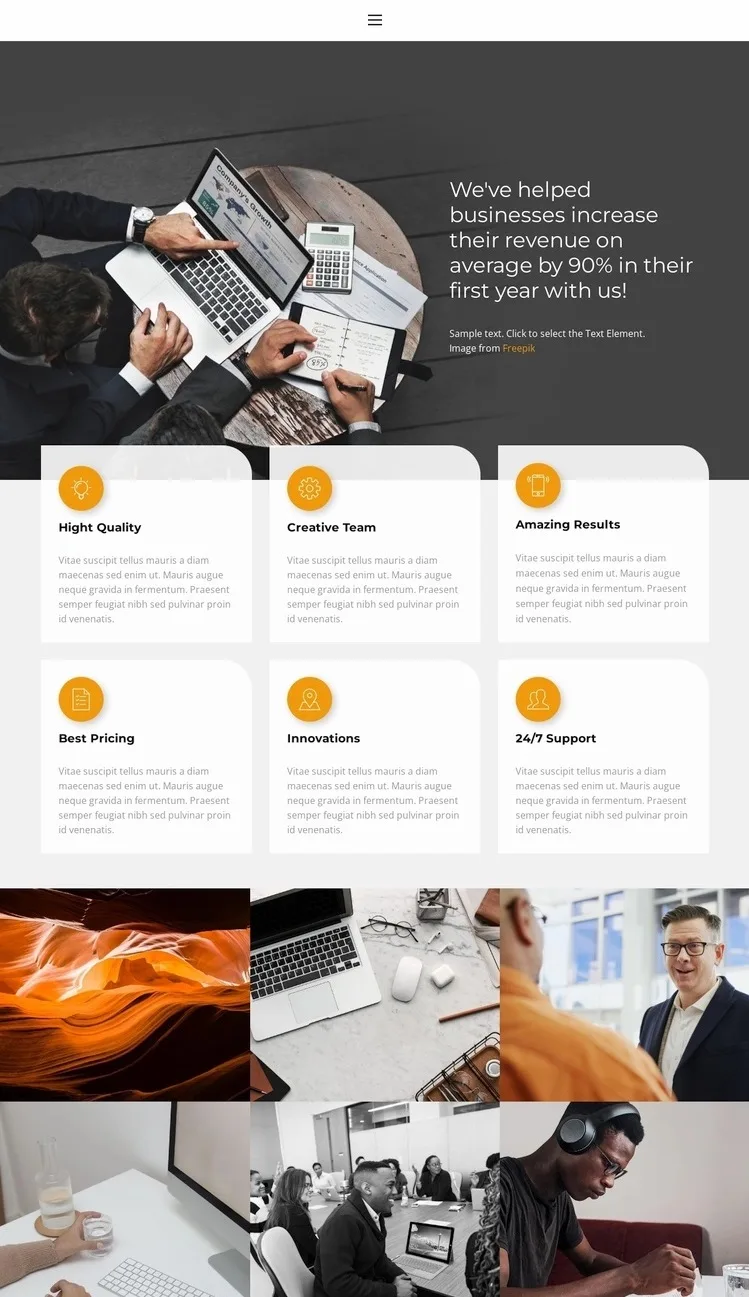 Why the hesitation? Decision makes the difference between businesses that make seven (7) figures and those that don't. We understand your concerns and that feeling of disappointment from previous experiences, but we'd like to save you the stress by offering you a "work till you're satisfied" guarantee or a refund! If this sounds good to you, click the button below and let's go make magic!
Get a free Website Audit
Find out how well your website is performance with this do for you audit
​
Find Out Why Your Website is Struggling:
SIGN UP FOR A FREE WEB AUDIT NOW!
Don't let your website hold you back any longer. Take the first step towards online success by filling out the form below!