If your answer is YES, I want you to know you are not alone. Many businesses are in this same position struggling to figure out how to navigate the ever-changing digital marketing world to reach their target customers.
I'm sure you have read online or have been adviced to post on social media several times a day, click the sponsored post button, and customers will come knocking. You've probably have done this, but you haven't seen the big change you were hoping for.
Listen... Reaching customers online takes more than just posting content and products. Without a clear and effective digital marketing strategy, it's easy for your business to be overlooked and difficult to stand out from your competitors. Your business can undoubtedly miss out on valuable opportunities to reach potential customers because of a lack of strategy. Imagine the negative impact of this on the growth of your business and your finances as the owner.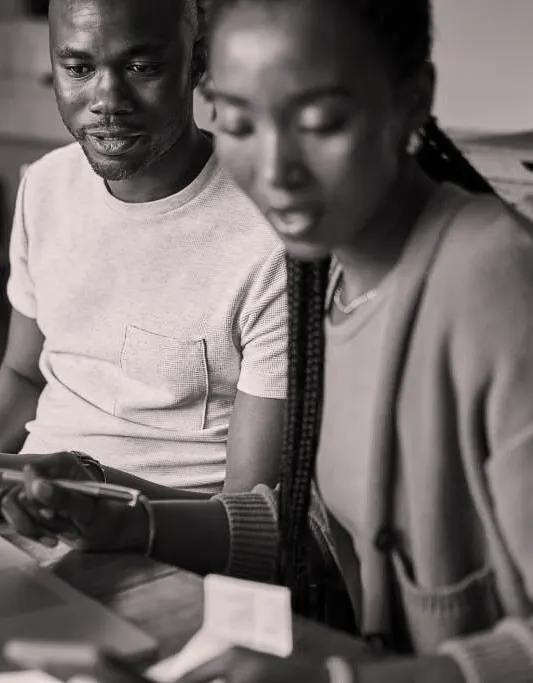 "A study by CMI (Content Marketing Institute) revealed that businesses that have a documented digital marketing strategy are more likely to see 70% significant increase in website traffic, 61% lead generation, and 40% in sales compared to those that do not have."